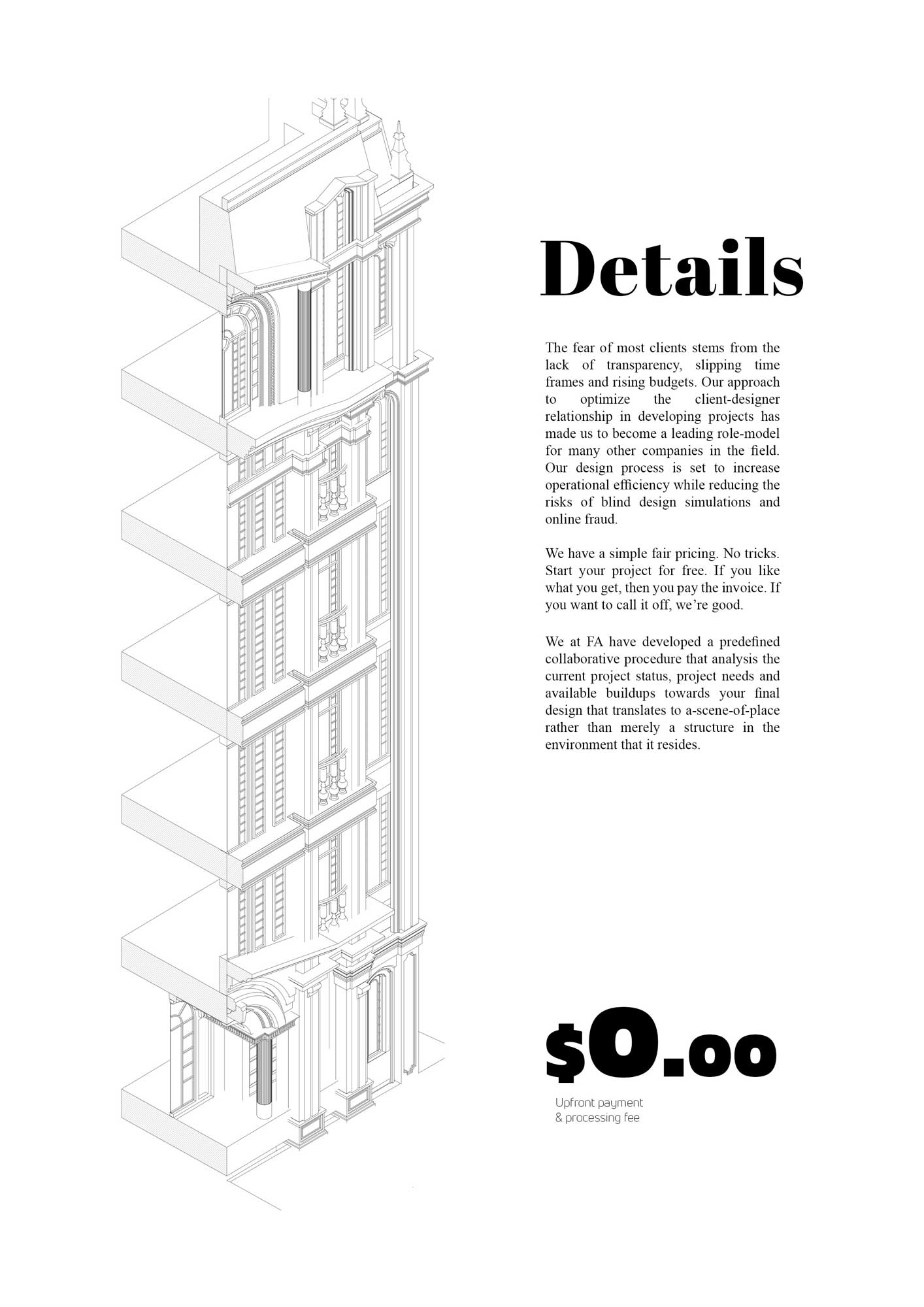 In the continuation of the 3D design phase, the experience of designing executive plans related to the designed spaces as well as the executive supervision of the designed spaces were added to the experiences of this collection.
This group has started its independent office in Tehran since 1392 and to date has left examples in the field of design and execution.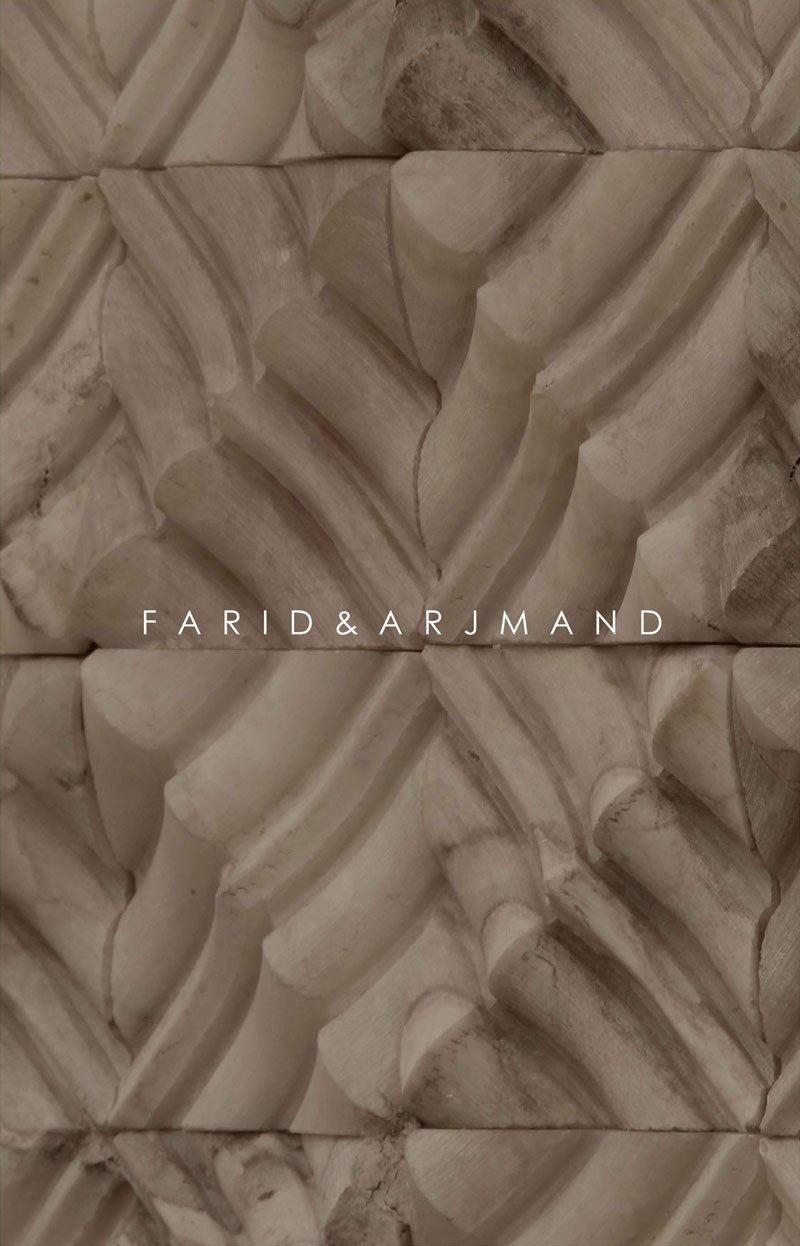 This group has started independent activities in the field of one and two phase residential designs since 2012, especially 3D designs and facade rendering, and then the interior design of residential buildings and other uses has been added to their field of activity.
In addition to the architectural design phases, executive projects were also run, supervised in parallel by this complex.
With the continuation of this group's progress in the field of various designs in luxury or modern and up-to-date branches, since 2019, important architects across the country have been invited to carry out very significant projects.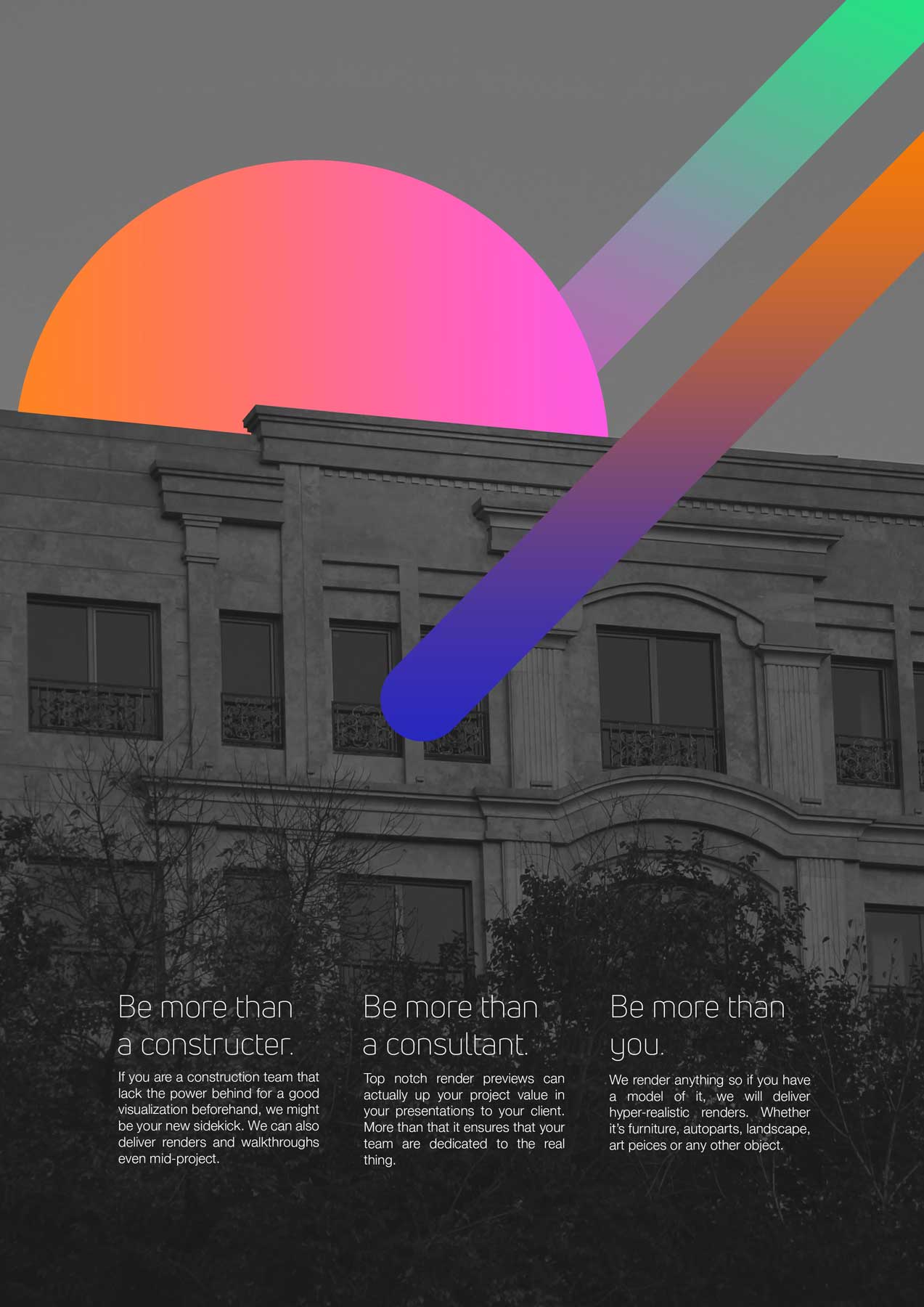 With the progress in the field of designing different spaces and also increasing the rendering power of the complex, the opinion of some architects to do projects in cooperation with this complex was attracted and other architects' projects were opened to this complex.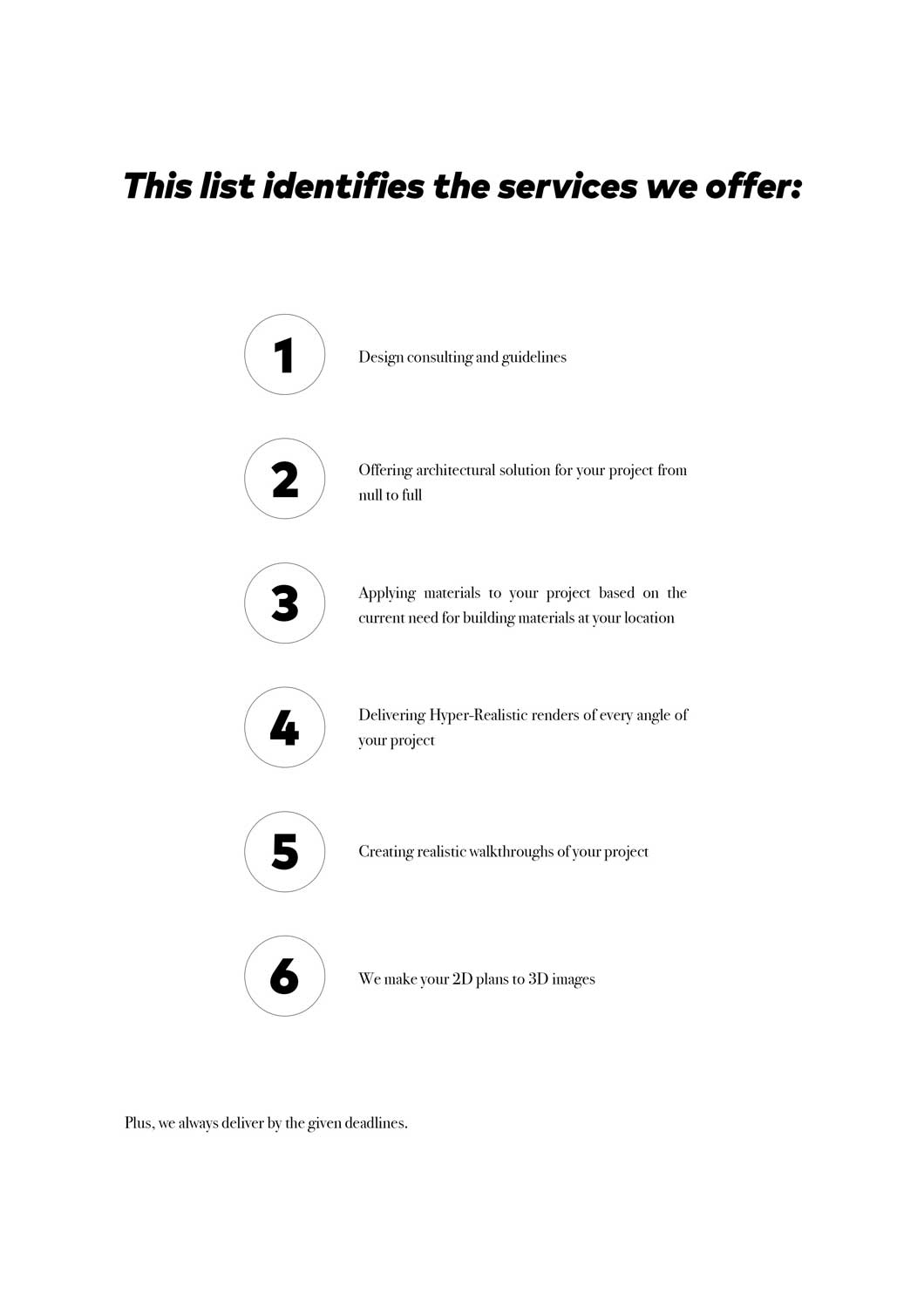 Today, the activities of this collection of various interior design and decoration, exterior design of facades and landscaping and roof garden, in different uses of restaurants, residential apartments or villas, beauty clinics, office spaces, etc. and even phase one and two that you can see in the projects section.
This is in a situation where, in addition to design services, it also covers accurate and quality services in the executive field, including supervision, execution.